Simply Delicious
Premium, farm raised meats
without the premium price tag.

farm raised meats. Made simple. made good.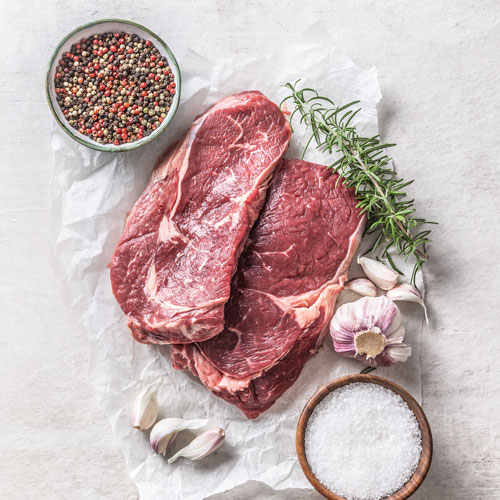 Beef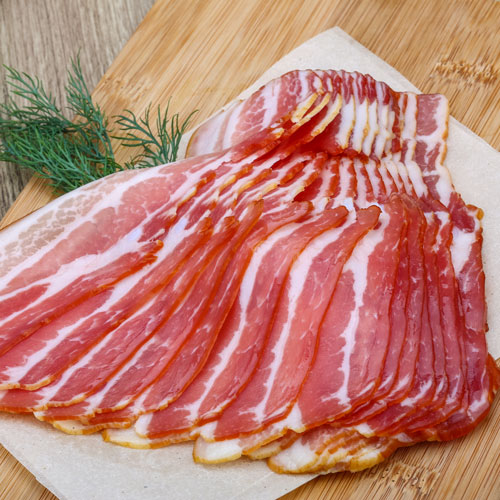 Pork

Sausage
(regular, honey garlic, garlic, maple )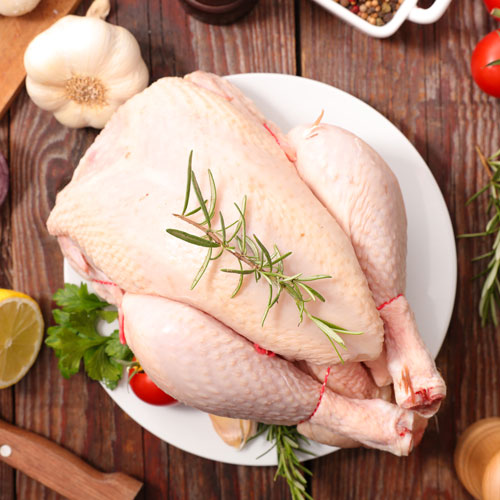 Chicken

Whole
Breast
Legs
Drumsticks
Wings Thighs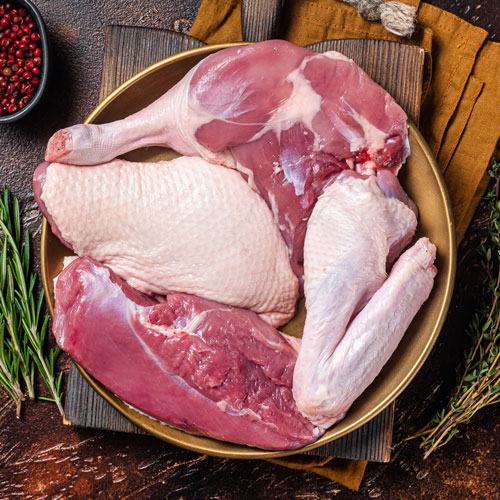 Muscovy ducks

Hens

(Average 5 lbs)

Drakes
(Average 8 lbs)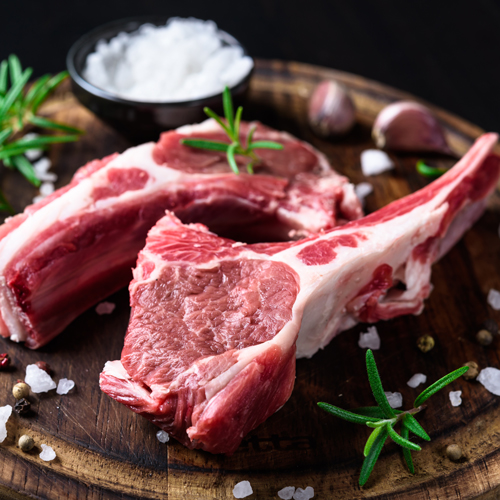 Lamb

lamb leg roast
lamb chops
Lamb ribs
lamb shank
ground lamb

NEW!
Pure Maple Syrup
Enjoy the taste of Canada with our 100% pure maple syrup.
1 liter , 500 ml and 250 ml bottles available.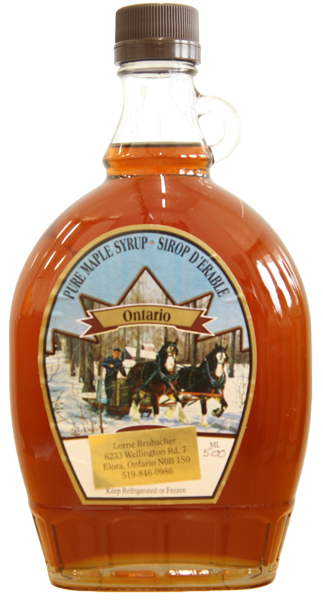 519-778-7348
CALL TO ORDER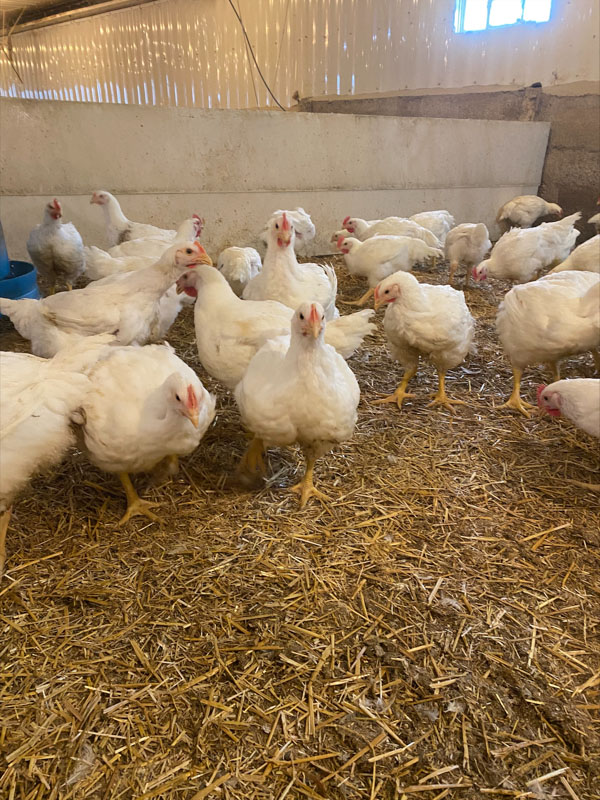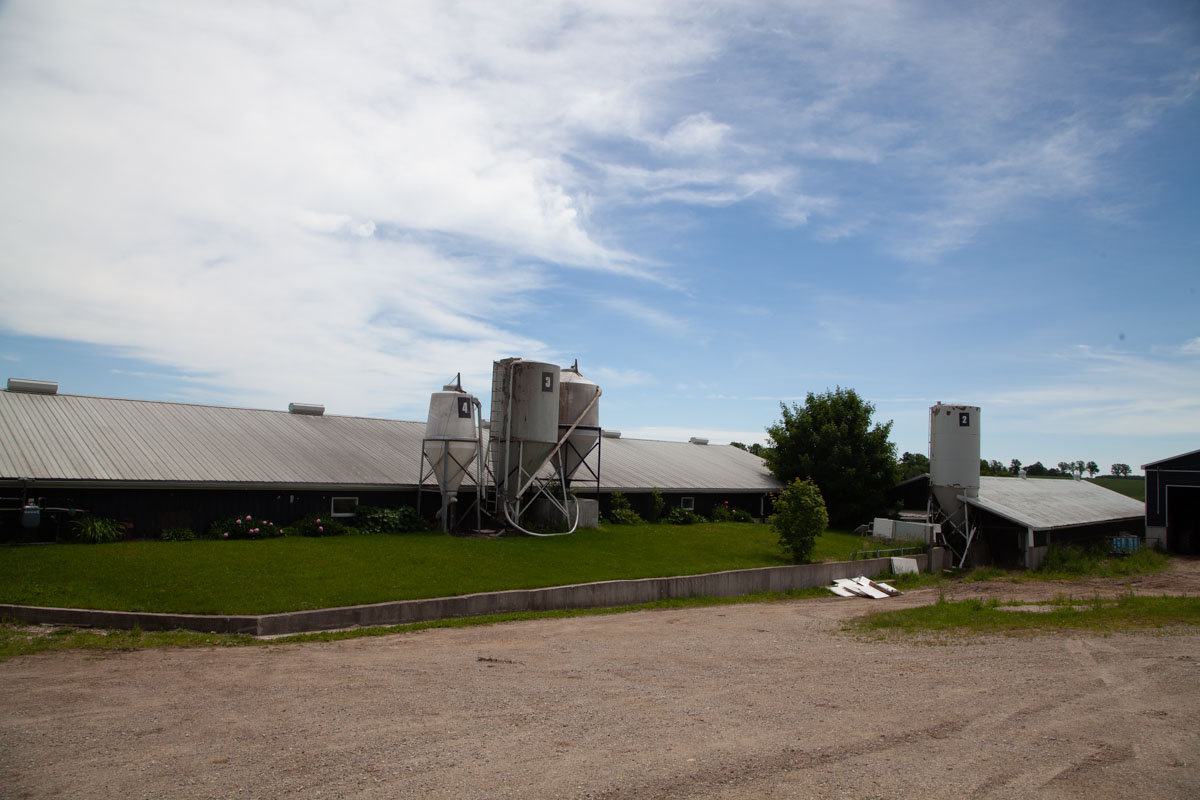 ABOUT US
Just "Simply Good" Meat

Raised on our family farm , and processed in our own meat shop here on our farm. We offer you with a great selection of meats from Beef, pork, lamb, and Muscovy duck . Drop in and grab a steak for tonight's dinner , or place an order to stock up your freezer . We offer options such as buying a half carcass of beef or pork ,and having it cut and packaged to your own liking.

Here on the farm we take great pride in providing you with the very best product for the very best price . We practise a conventional style of farming , where we raise our beef with out the use of added hormones . Our beef cows are pastured to reduce the cost of feed , and to provide a natural environment for them to live. Our pigs are also fed a specialty feed, and bedded with straw each day to provide the best quality pork.